About Volt
Volt propels businesses and careers forward with expert momentum. Volt's 35,000 employees work across 85 offices worldwide to provide workforce management and talent acquisition solutions to businesses and job placement services. With 70+ years of industry leadership and a growing global team of employment strategists, Fortune 100 clients, partnerships and proactive approach to business needs, Volt strive to maintain an innovative and highly relevant sector-based portfolio globally.
Mission statement
Volt is an award-winning, global workforce solutions expert committed to taking businesses and people forward.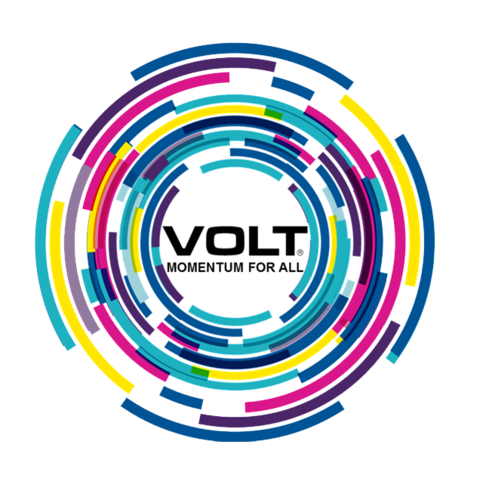 ​
Diversity and Inclusion Mission Statement and Pledge
Volt's Expert Momentum is powered by diversity and inclusion.
We Pledge to promote workplace diversity, for our employees and our clients, that reflects the communities we serve.
We Value a collaborative work environment where everyone feels empowered to bring their full
authentic selves to work.
We Commit to be diligent in creating a company culture that celebrates our differences.
We Thrive through the unique experiences and diverse perspectives of our employees that lead
to innovative and inventive ideas.

Carbon Reduction Plan - click here


Vision & Values
​Volt's core values of Integrity, Respect, Innovation, Success and Excellence are embedded in the company's code of conduct, echoing the same values adopted by William and Jerome Shaw when founding the company in 1950. More than a marketing slogan, Volt's values are reflected in the daily behaviour of the company's staff, its business practices and approach to client and candidate management. ​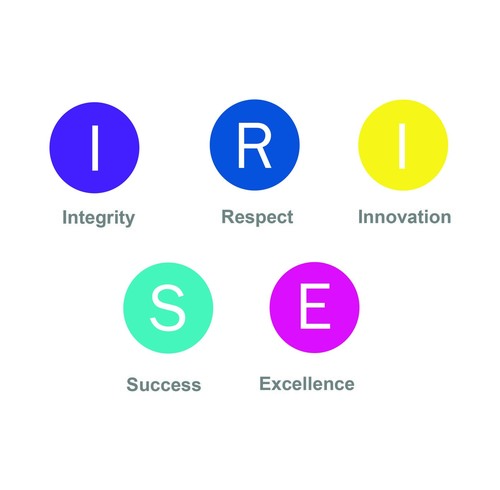 ​
Volt - International
Contract Recruitment, Permanent Recruitment, Retained Search Project Recruitment, PSL Management,
​Primary Vendor, Vendor on Premise.

Contract, temporary and permanent recruitment expertise in clearly defined practices:
​

Volt Consulting Group
Proven Solutions to address all Workforce Management Needs:
Managed Service Program (MSP)- Total responsibility for the management of your contingent workforce from planning, sourcing, supplier engagement, compliance to off-boarding and billing.

Total Talent Management (TTM) – Sourcing talent across all channels: full time, contingent, gig workers, independent contractors, freelancers, project work

Services Procurement Management (SOW) – Complete management of your statement of work spend

Payroll, Referred & Independent Contractor Management – Compliantly pay and engage with any type of worker

Recruitment Process Outsourcing (RPO)- Effective solutions to manage permanent recruitment

Direct Sourcing – Building branded talent pools to source contingent talent direct to your business

Workforce Consulting Services – Use of our expertise for specific projects or challenges
​
Volt Workforce Solutions
(VWS) offers contingent staffing, direct placement, and managed services throughout North America. We provide flexible, scalable solutions to companies of every size, from small firms needing a few specialists to enterprise accounts that require hundreds or even thousands of contingent workers across numerous skill sets with coordinated account management at multiple locations. At VWS, our success is built on our ability to identify and deliver quality talent. From start-ups to global accounts, clients rely on us for high-touch, consultative service and consistent delivery of qualified workers. Each recruiter focuses on specific skills and industries so they fully understand the skills required to excel at each position. We combine the national reach of our dedicated Practice Hubs with the local market expertise of each Volt office to give you access to the best candidate available, regardless of location – because we see every day how the right hire makes a positive impact for our clients.
​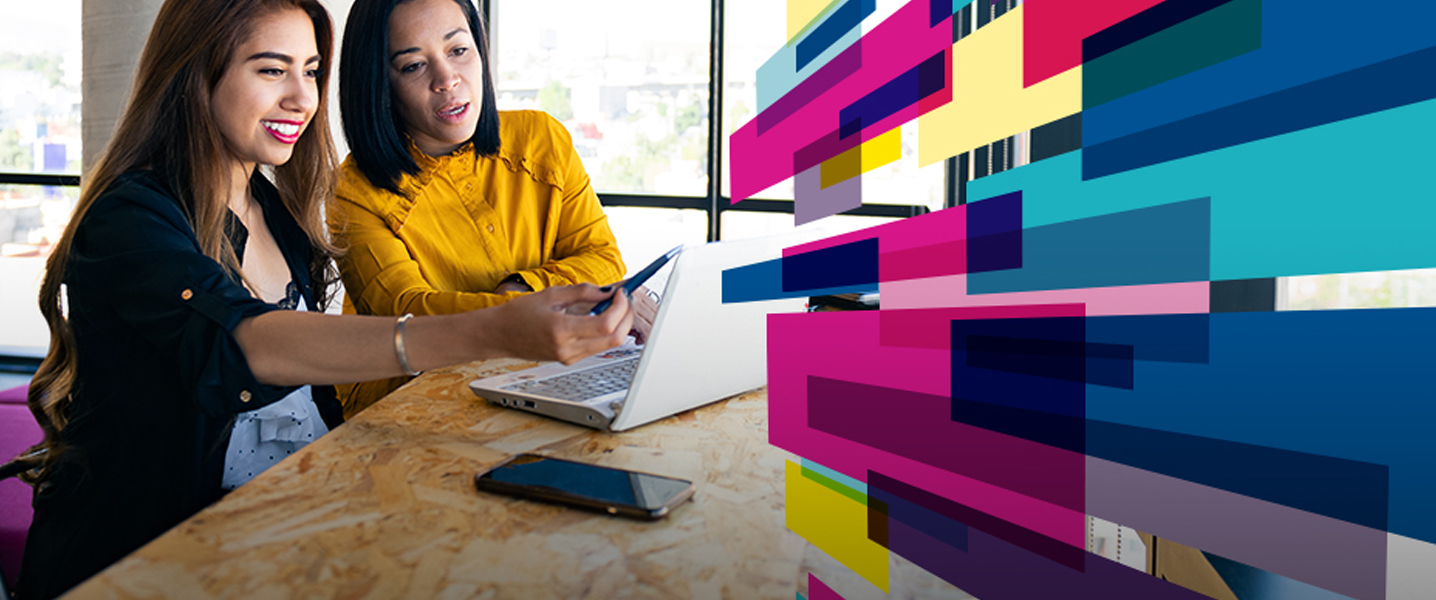 VIEW VOLT'S GLOBAL AWARDS HERE
Affiliations And Accreditations
Volt has several third party affiliations and professional accreditations aimed at furthering the company's contribution to the recruitment industry, and commitment as a socially responsible organisation and employer:
Association of Professional Staffing Companies (APSCo & APSCo OutSourcing)

ISO 9001

Six Sigma

UN Global Compact

Midlands Aerospace Alliance (MAA)

EcoVadis Corporate Social Responsibility (CSR)

Mind