​Working for Innova, you will be part of a diverse team that is committed to our clients' success. You'll have the chance to work with leading-edge companies, learn from industry specialists, and gain tremendous career experience and opportunities.
With Innova you're in good hands. We've been placing jobs that people love for 70 years and we know the challenges you face.
Innova is committed to providing you with all the help you need, whether it's your first contract or your 100th. ​

Our commitment to you:
Appointing a personal manager to take care of you throughout your contract.

Contacting you regularly and to meeting you in person if at all possible.

Providing you with a 'welcome' pack when you start, with all the information you should need.

Explaining the process of recording working time and billing.

Giving you the answers to your questions when you need them.

Explaining the contract options, especially if it's your first contract.

Providing advice and assistance if you need to relocate.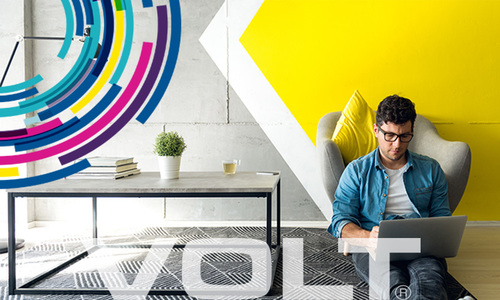 Did you know that Innova International provides an inclusive online experience to enable you to access online content, blogs, timesheets and jobs barrier-free?
As part of our diversity and inclusion strategy, website visitors are able to access a wide range of accessibility and language support tools to customize their digital experience through assistive technology.
Being able to offer an inclusive experience is essential to support over 20% of the population who may encounter barriers when exploring our website due to having a disability, learning difficulty, visual impairment or if they speak English as a second language.
The assistive toolbar on our Innova International website includes; screen reading functionality, multiple reading aids, customizable styling options and an on-demand live translation feature that boasts over 100 languages including 35 texts to speech and styling options. ​

To explore our accessibility support tool, visit the Innova International website here and click the 'Accessibility' button at the top of the website.