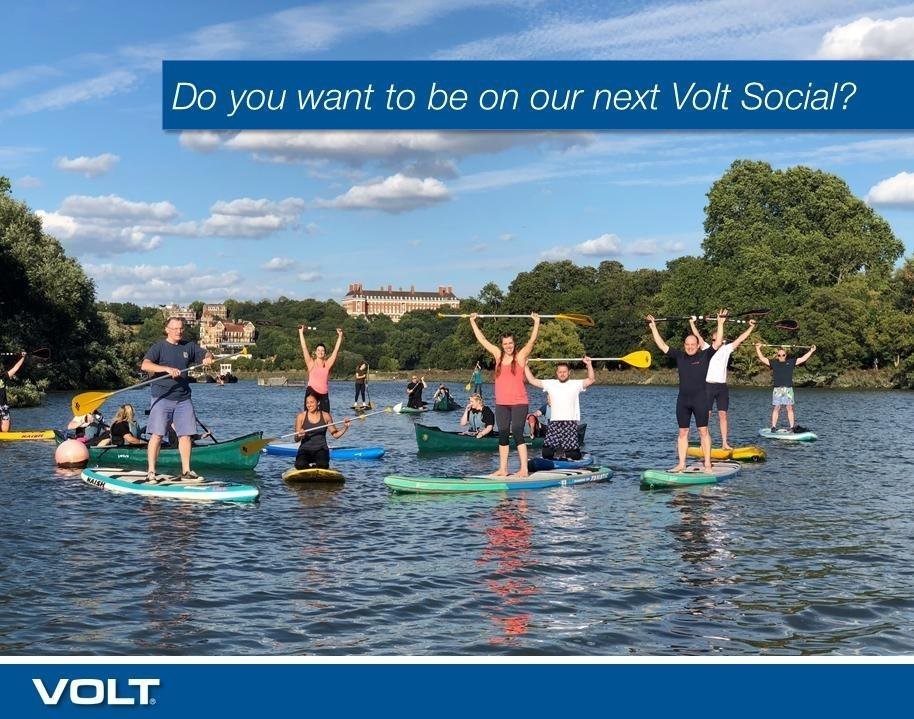 We are a friendly group who like to socialise. Here are some photos of recent social activities. This has included:
Go-karting
Paddle boarding and canoeing
Pub crawls
Football
Rounders
Movie evenings
Upcoming new activities include wine tasting and paintball – not at the same time though!"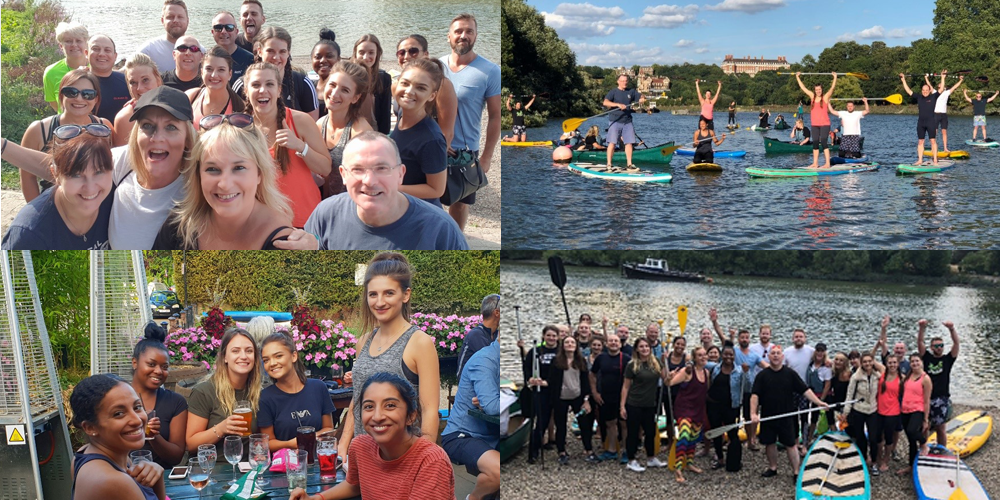 For our Recruitment Consultant and Recruiter roles there is the chance to earn excellent commission. It is uncapped with no threshold.
Rec to recs believe our sales commission is industry leading.
You also get the chance to earn a quarterly bonus and get taken on an "Achievers Lunch" at a top restaurant.
There is a new business award where you can win an ipad or equivalent.
If you win the monthly Recruiter or Recruitment Consultant award the most it will be named after you the following year.

We have sales day with various themes including Halloween (no I promise you they don't always look like the photos below!!) There are lots of prizes to be won including vouchers, time off, wine and chocolate.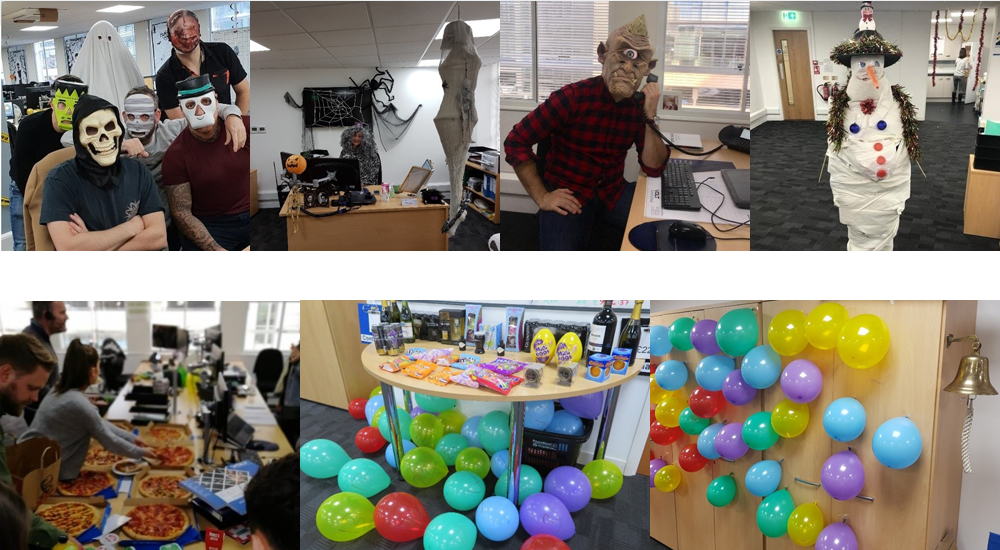 "Bring Your Dog To Work Day."
We had 4 very well-behaved dogs who joined their owners for the day and proved to be very popular members of the team.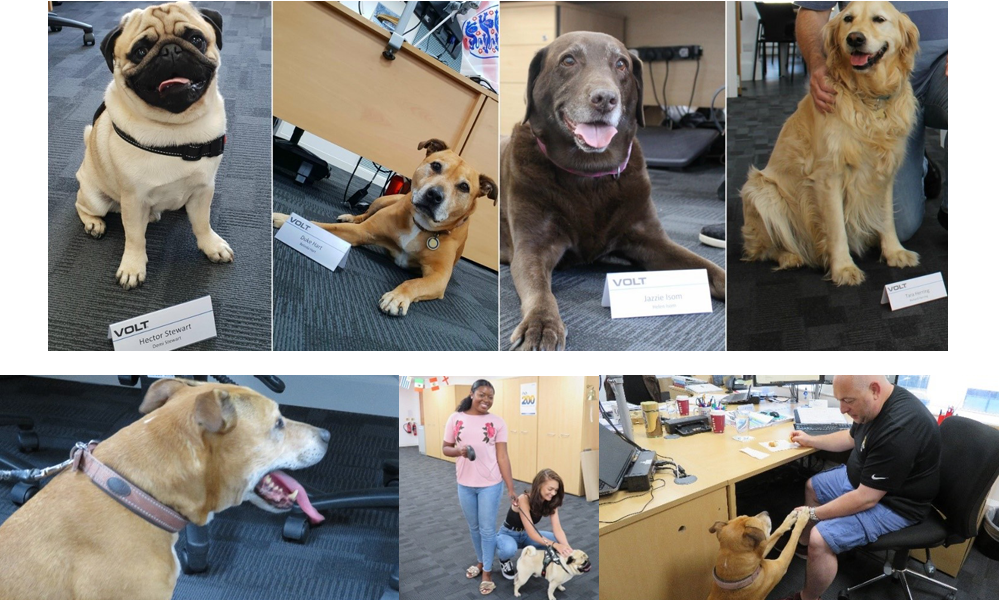 Supporting Charity
They are a generous crowd here and there are often events to support small local charities in addition to the well-known national ones.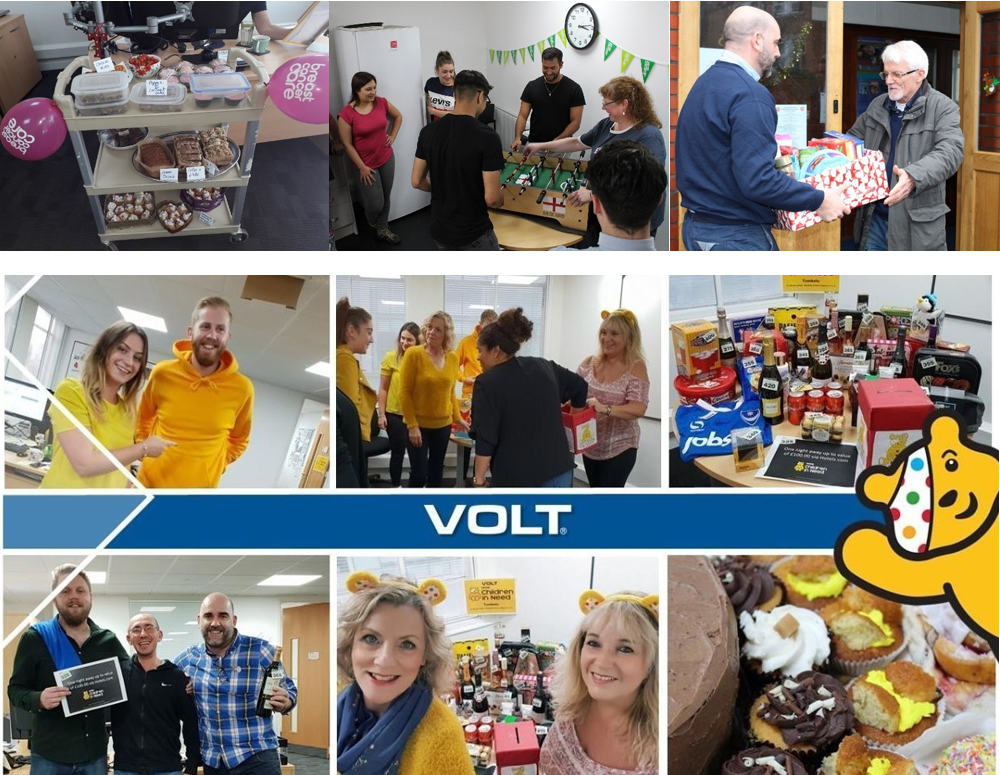 Induction
New starters from our European offices come to our Head Office in Redhill to get to know the teams that help support them and to find out more about the company by presentations from senior management.



Lunch-Time Brain-Storming
We do carry out external training, but sometimes it is good to have a brainstorm with your colleagues to find out what works for them – and "borrow" some of their ideas!



Ongoing Development
With regular performance reviews, we take the opportunity to find out what training support you require to advance your career.