Contact Innova to learn more about any of the case studies below highlighting results of Innova's proven partnership approach


Speed and Accuracy using established talent pools

Astellas required a business critical Solutions Architect; a role that was left vacant for over a month. Using established talent pools of candidates, we were able to supply a list of accurately suitable CV's within 24 hours. Due to contractors being of high calibre with good cultural fit, they move from project to project resulting in long-term benefits for the client.
​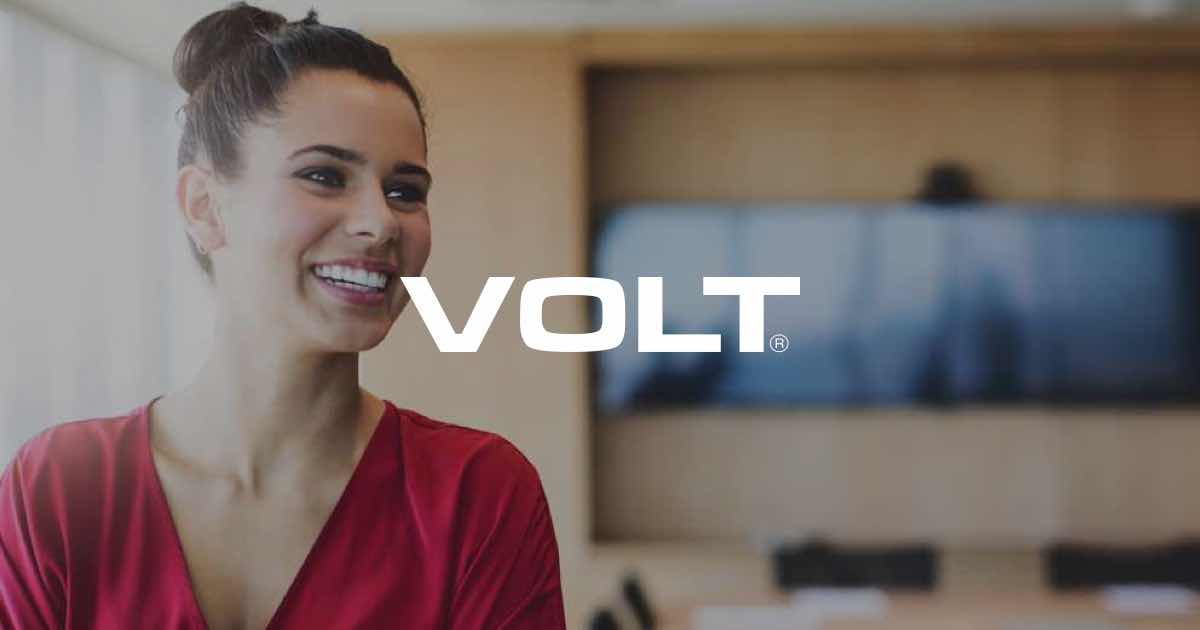 International Executive Search

Innova carried out an international executive search for a key appointment ahead of an oncology unit opening. We used market mapping to offer the client a fresh solution and meet Servier's challenging brief. We additionally managed the complex visa process for the client and candidate to ensure maximum client satisfaction.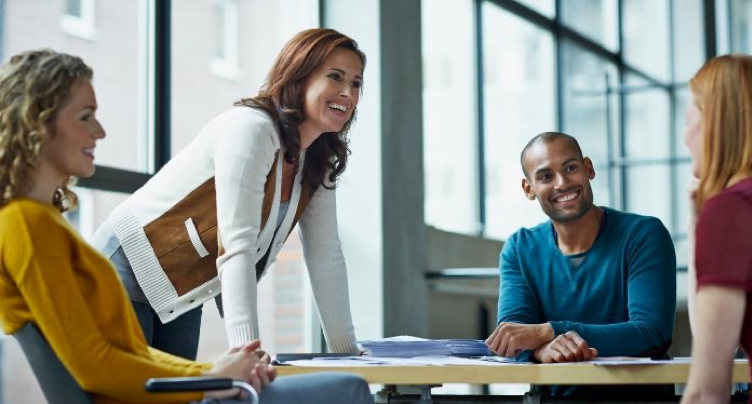 Multilingual Support Team

Innova was tasked with staffing a client's brand new service desk (10 contractors) within a timeframe of 8 weeks. Operating from 08:00 CET till 19:00 CET, the service desk was to support all the client's employees across the globe, apart from English speaking countries, by providing support in French, Dutch, German, Italian, Spanish, Portuguese and Hebrew, with all staff having the ability to also communicate effectively in English. Staff also needed to be backfilled when on leave or absent due to sickness.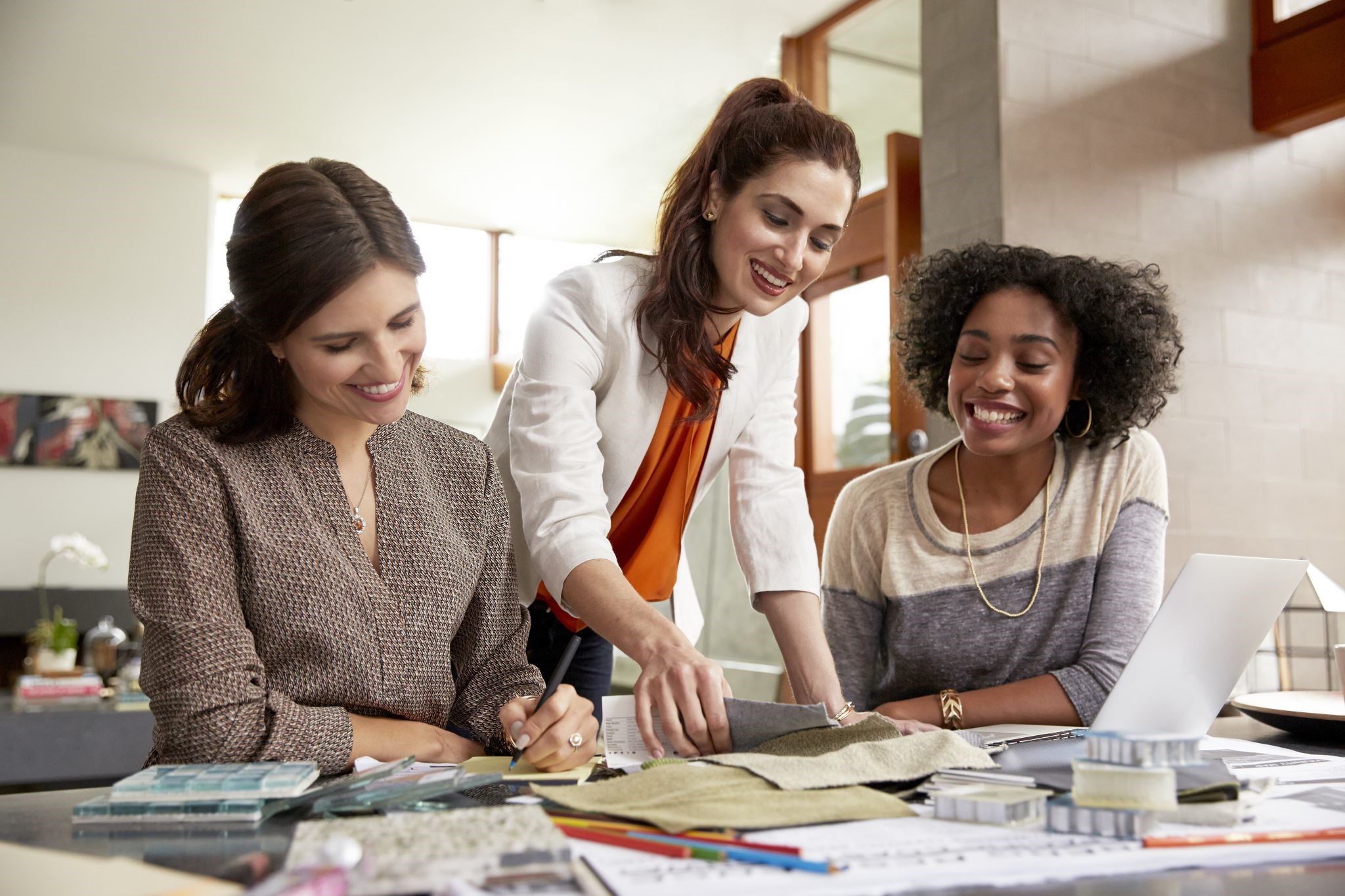 Technical Trainers Project

Innova's client was rolling out a new business critical Enterprise Resource Planning (ERP) application across their business. For this project, they required circa 25 accomplished, professional trainers to work on a 6 month contract in 18 separate locations across the UK and Ireland. The role consisted of classroom based training to approximately 8-10 people per session, and required the candidate to have experience training technical, service and engineer employees. Innova placed 100% of these roles.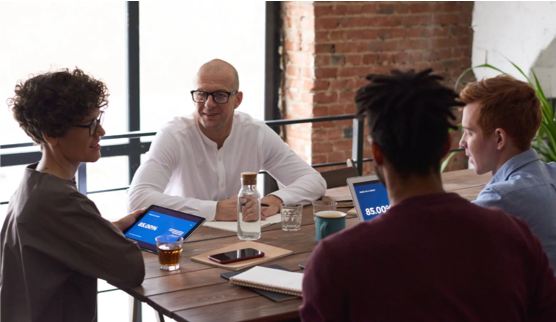 Recruitment Campaign

Having identified that they would need a flexible and scalable contingent staffing solution for their Quality Assurance (QA) department's aggressive deadlines, a client who develops video games appointed Innova to recruit a temporary pool of testers to achieve this objective.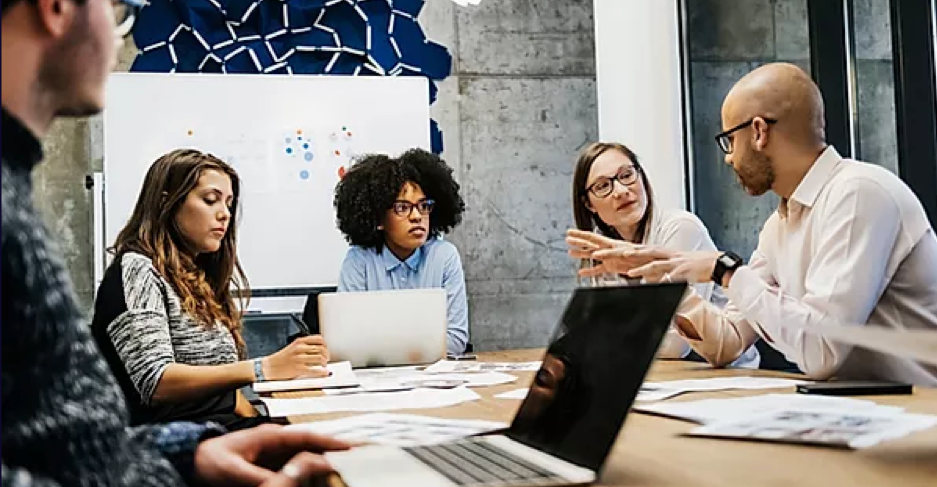 Innovative Recruitment

A client was looking to recruit a key person to work closely with top management and create a complete internal audit structure. Innova considered factors such as the organisation's position within the corporate group and the challenges ahead and then efficiently identified and utilised the networking tools necessary to supply this key resource.