Volt's management team possesses significant recruitment industry experience and leads by example to inspire other employees to continually exceed customer expectations and live by the company's values
Lori Schultz - Chief Global Solutions Officer
Lori Schultz was appointed Chief Global Solutions Officer in June 2019. Ms.Schultz joined the Company in August 2018 as Chief Operating Office and was promoted in June to Chief Global Solutions Officer. As Volt's Chief Global Solutions Officer, Lori Schultz is responsible for Volt Global Consulting Group, Total Talent Solutions MSP & RPO, IT and Technical Staffing Services, SOW Project Solutions & Services Procurement, International Staffing Solutions, and Arctern Pvt. Ltd a Volt Global Outsourcing Company based in Bangalore, India.
An effective and strategic leader, Lori has over twenty-eight years of workforce solutions and staffing industry experience, and a proven track record of collaborating with industry leaders and Fortune 500 companies to develop and implement strategic workforce solutions that fuel growth. She has a proved track record leading business turn-arounds and transformations. Lori has 20 years' experience leading global operations across the America's, APAC, EMEA and Latin America.
Having built, mentored, and retained professional teams at industry-leading global workforce solutions firms, Lori is a tireless and motivated leader. Prior to joining Volt, she served as Senior Vice President for Pontoon's MSP and RPO group running operations in excess of 5 billion dollars. She has also served as Global President of Yoh, Senior Vice President for Ajilon IT Consulting and Senior Vice President for Adecco Engineering & Technical. Throughout her many years of Workforce solutions leadership, Lori has continuously led and cultivated high-performing sales and operations teams, and developed and executed new growth strategies to sustain and increase revenue.
Lori is a steward for the industries thought leadership, regularly speaking at industry events about the ever-evolving contingent workforce and the talent management strategies that will propel today's companies' future success. She is personally committed to mentoring and developing women and lends her time to provide insight and advice through women's business panels and has served as a Board Member for (ASA) American Staffing Association and Senior Advisor for Technology and consulting companies.
Lori attended California State University at Northridge, majoring in Business Administration.
​​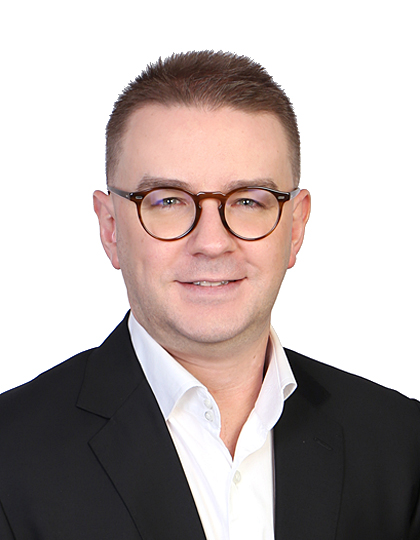 Ben Batten - Senior Vice President and Managing Director - International
Ben joined Volt in 2012 with a mandate to establish Volt's staffing operations in Singapore. In 2019 he relocated to the United Kingdom to take up his present appointment. In his role he is responsible for the international operations of Volt, ex USA, including the United Kingdom, Belgium, France and Singapore.
Ben is passionate about recruitment, talent management, technology, and market disruption. He is highly motivated to see people succeed in their careers and firmly believes You deserve a job you love!

Over a 23 year career, Ben has gained vast experience in recruitment, sales, finance, technology and general management. He has broad international experience having worked in, established new, grown existing and managed, businesses with multi-country responsibility in Europe, Asia and Australia.
​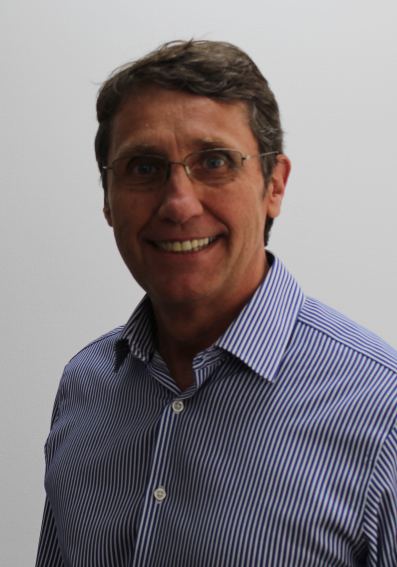 Francois Debertrand - Chief Financial Officer - International
Francois joined Volt in October 2013 as Chief Financial Officer - International. With more than 20 years' experience of financial roles in a multinational environment, he has covered operations spreading from California to New Zealand and Norway to South Africa.
He started his career in France before moving to the UK after a short spell in the US and also worked for three years in the Netherlands. Francois gained exposure to the recruitment industry as the CFO for Europe at Monster, where he was a key contributor to a large-scale expansion across Europe, and also took responsibility for the staffing and executive search divisions of the group in southern Europe.
Francois has a passion for managing change and challenging situations in multinational fast-paced environments. His favourite quote is from Seneca: "If a man does not know to which port he is sailing, no wind is favourable to him."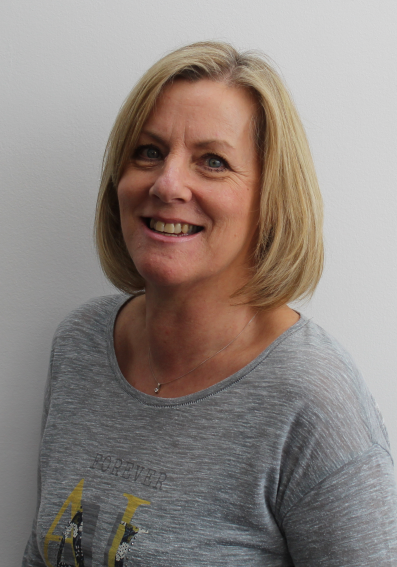 Julie Smith - Managing Director, Volt Consulting Group (EMEA)
Julie joined Volt in 1990 and has over 20 years of direct workforce solutions experience. Julie is responsible for the implementation and operational delivery of all MSP, Statement of Work, Resource Process Outsourcing, and Total Talent Management solutions internationally, including Europe, Middle East, and Africa (EMEA).
She leads the teams in providing best-in-class services through Six Sigma initiatives to deliver continual improvement. She has been instrumental in enabling Volt's clients to expand their operations in new territories, meeting the challenges of introducing structured programs and services in different cultural, legal, and social environments. She spearheaded the first global vendor-neutral MSP program and personally went to over 10 countries to implement the program and introduce MSP to those countries for the very first time. As a Six Sigma Green Belt and Six Sigma Project Champion, Julie is focused on driving continuous improvement and ongoing process efficiencies for Volt's clients, while ensuring they benefit from full visibility and accountability in their hiring strategies.
Julie works with our clients corporate teams to provide strategic insight and recommendations.
Tracy Fanti-Pescetto - Vice President - Global Sales, Volt Consulting Group
As Vice President and Head of Global Solutions at Volt Global Consulting Group, Tracy connects complex organizations with highly customized workforce strategies.
Having been exposed to many different workforce solutions throughout her 20+ year career, Tracy has accumulated extensive expertise in delivering talent game plans that empower domestic and global organizations to experience greater success. Leveraging her deep understanding of the current talent market, as well as cutting-edge industry best practices, she is able to identify solutions that will most effectively help her clients keep pace with the shifting labor landscape, endure economic instability, and remain at the forefront of legislative and regulatory changes. Tracy strives to provide innovative solutions that allow her clients to achieve greater efficiency, a competitive advantage, and ultimately, year-over-year cost savings. Tracy's approach is process-driven and analytical and she leverages this to gain a clear understanding of her clients' labor challenges. She then uses that background knowledge to build custom solutions that will not only help the organization overcome its immediate challenges, but can also evolve as talent needs shift in the future.
Prior to joining Volt, Tracy worked as Vice President of Global Solutions at Kelly Outsource Consulting Group, focusing on overall Total Talent solutions including: MSP, MVP, RPO, BPO, Talent advisory services, Payroll Outsourcing and Outplacement and Executive Coaching. She was also Vice President of National Sales at Adecco for over a decade, focused on consultative selling of complete labor solutions to Fortune 500 clients across all business lines.
Want to learn more? Click: meet our team of consultants