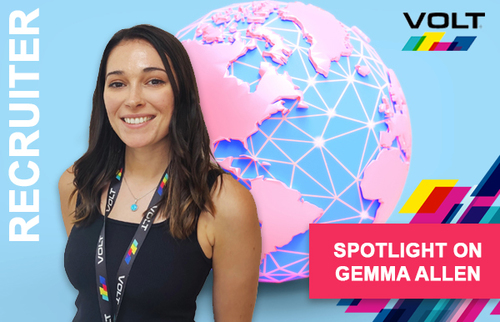 ​
Gemma Allen, Principal Recruiter - HEOR & Market Access, Life Sciences, Innova International.
'If you find someone who's great, don't wait until there's a job opening – tailor your approach, network and get the result' is a quote Gemma feels best describes her drive for the job.
Award Winning Recruiter (Performer of the Year and Sales Person of the Year 2018 runner up) and one of the industry's top performers globally along with being the most recognised HEOR/MAPR recruiter in Gemma's career history. Gemma Allen has over 5 years' experience working within specialized recruitment, working exclusively within the recruitment of Market Access and Health Economics professionals all over the world.

Gemma excels in identifying niche, hard to find talent within this market place and has a strong track record of assisting pharmaceutical and consultancy companies when their own methods have proved unsuccessful.
Gemma's approach is consultative and thorough, having already 'mapped out' large amounts of Market Access & Health Economic departments over the past few years' Gemma has the ability to work quickly to identify top talent across the market place.

Recent search assignments completed:
Health Economics Specialist x2 – UK

HEOR Manager x3 – UK

EMEA HEOR Associate Director

HTA Manager UK

Senior RWE Scientist

RWE Lead x2

UK Senior Market Access Manager

UK Pricing & Access Manager

UK Market Access Director

Senior Director – Market Access Rare Disease Head of Market Access – Gene Therapy ✓ Market Access Director – DACH

Market Access Lead – Germany

Global Market Access / Pricing Manager

Global Senior Modeller

Global RWE and Patient Centric Scientist x2
Contact Gemma here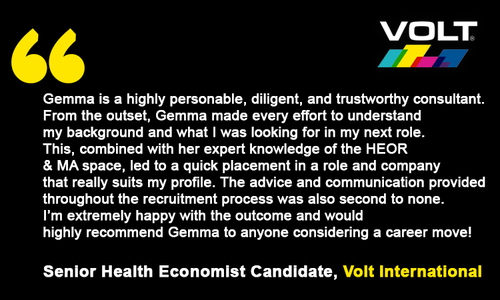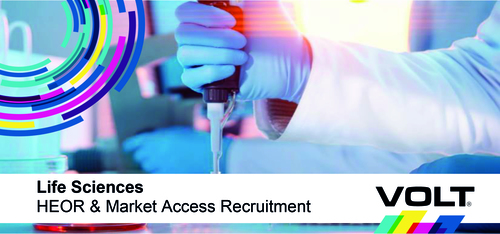 ​