​

​

​

Volt Consulting Group - 'The Top 5 Contingent Workforce Management Mistakes' webinar
​
29th October 2020 - 2.00pm - 3.00pm GMT

We would like to invite you to our next installment of our Total Talent Solutions webinar series, where we will talk about types of workforce solutions and various workforce challenges to help you navigate these times of change. This series will give you strategic insights on how to gain competitive advantage and achieve your business objectives by better managing your workforce.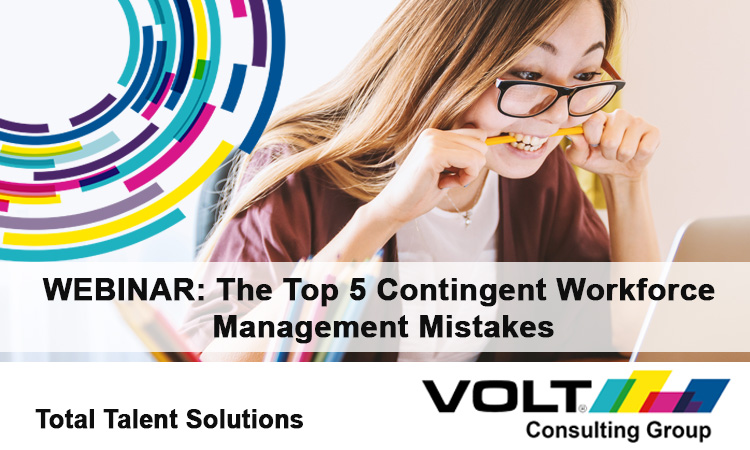 Gatwick Diamond Business - UK South East and London, Virtual Networking at Ease
4th November 2020 - 01.00pm -02.00pm
Heather Lynn, Senior Business Development Manager for Volt UK is speaking at the Gatwick Diamond Business virtual event for the re-introduction of their very popular "Networking at Ease" event.
Details here: https://www.gatwickdiamondbusiness.com/events/gdb-virtual-networking-at-ease-november-2020.html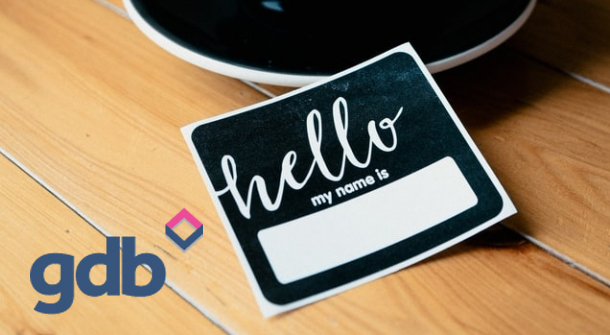 Volt - In the Frame Virtual International Forum with APSCo
12th November 2020 - 9.00am - 10.00am
In the Frame virtual International Forum.
Ben Batten, Senior Vice President and Managing Director at Volt will be on the APSCo panel answering key questions and actively taking part in a members group discussion around the key issues and challenges facing recruitment businesses and the industry.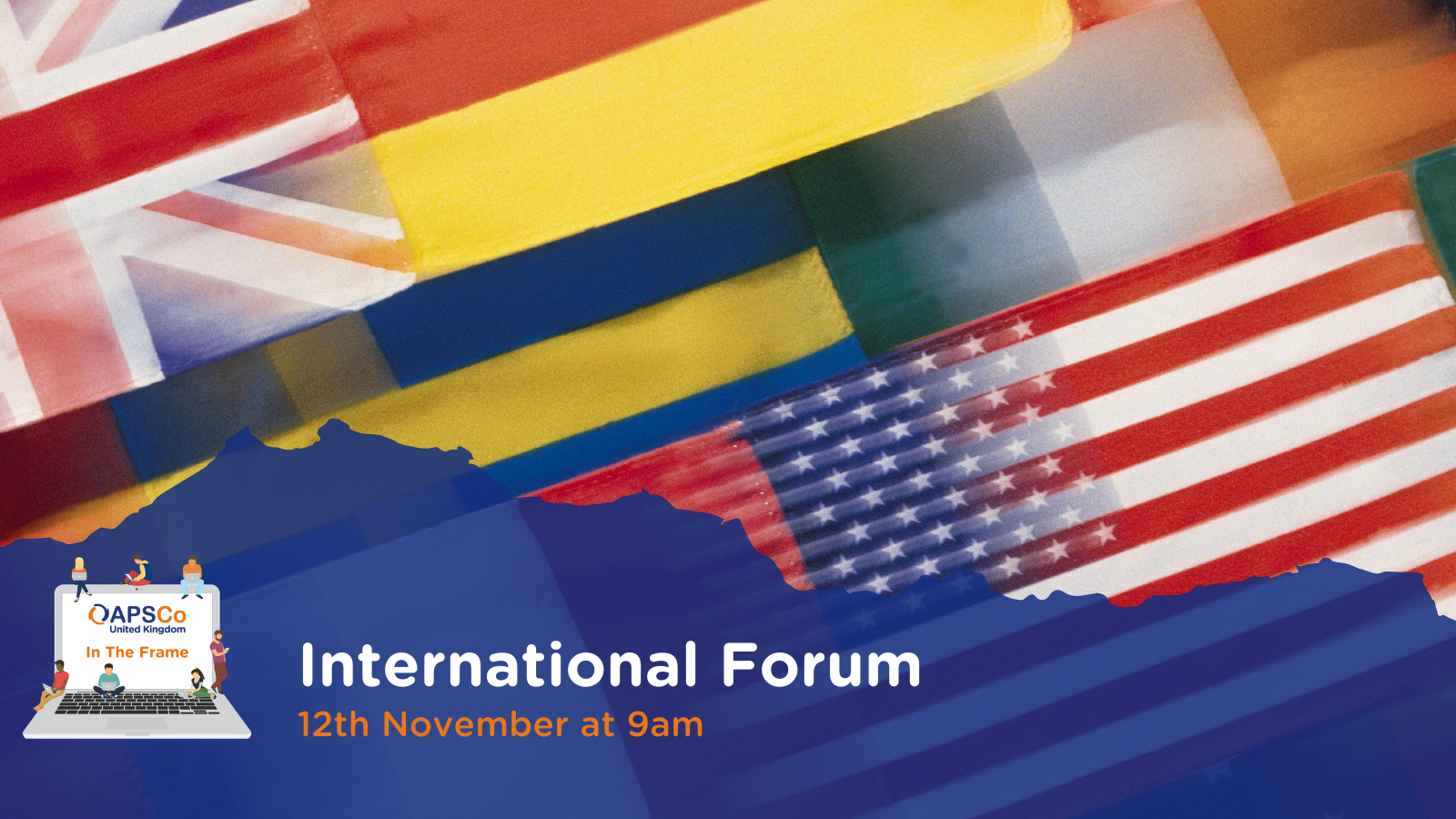 ​Volt - Further IR35 Webinars
3rd/10th/17th/24th November 2020
Volt would like to invite you to our 4 week IR35 webinar series. The series will be hosted by our Legal Counsel Dawn Ford, who has sat on government consultations in regards to the IR35 legislation.
The series will consist of four 30mins sessions, each discussing a different topic with opportunity to ask Dawn questions. With the clock quickly running down on April 2021 Volt wanted to offer everyone the knowledge they need to be ready.
The Series includes:
What is IR35? A history and current law - Tuesday 3rd November 2020 @ 10.00am
How to Identify IR35 Workers - Tuesday 10th November 2020 @ 10.00am
Securing Your Supply Chain - Tuesday 17th November 2020 @ 10.00am
IR35 Opportunities and it's Effective on Workforce Strategy - Tuesday 24th November 2020 @ 10.00am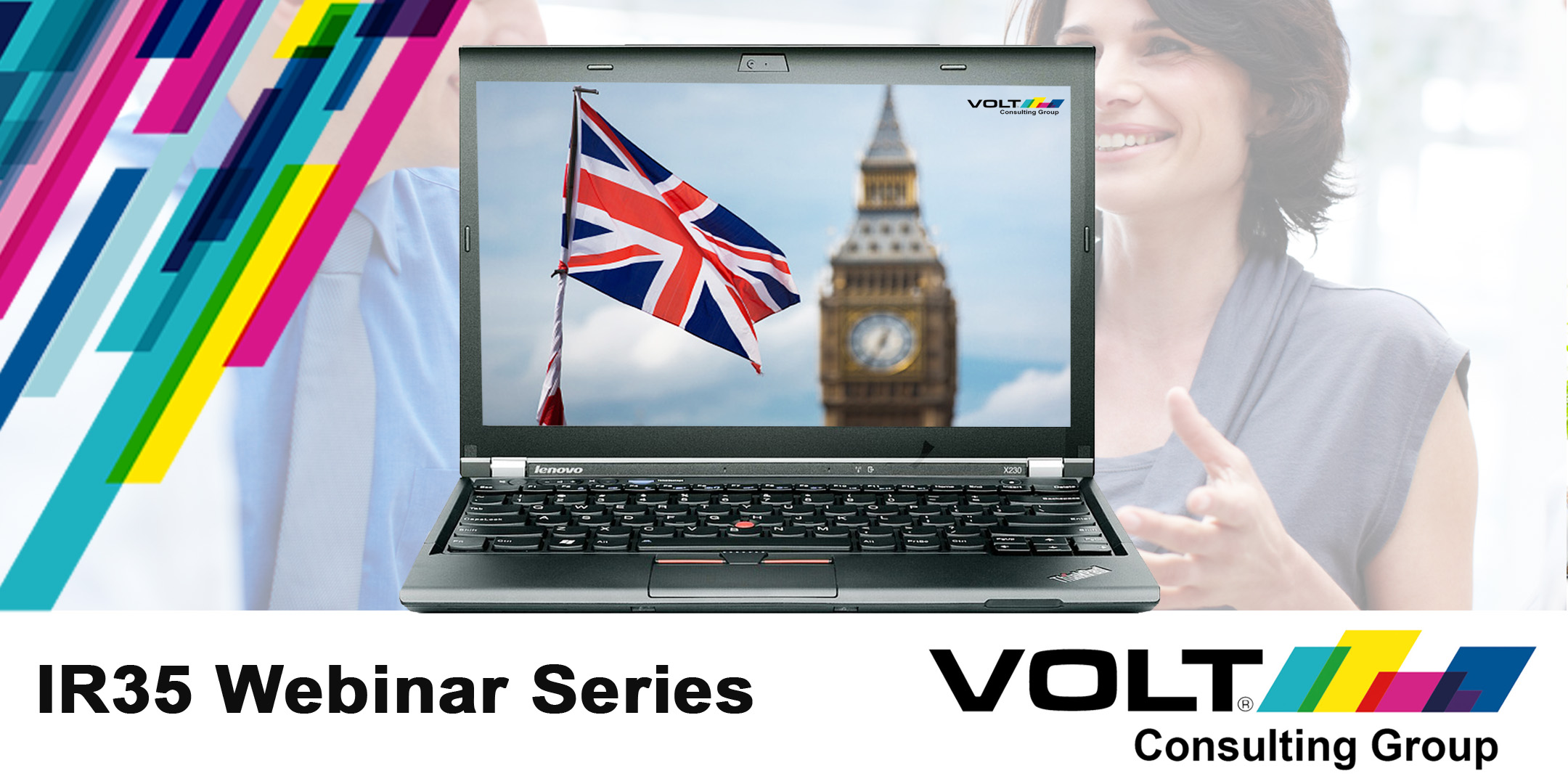 Gatwick Diamond Business - UK South East and London, Networking Breakfast Roundtable Event
17th November 2020 - 09.00am -10.00am
Volt are participating in Gatwick Diamonds Member Breakfast Roundtable Event at Stanhill Hotel, UK.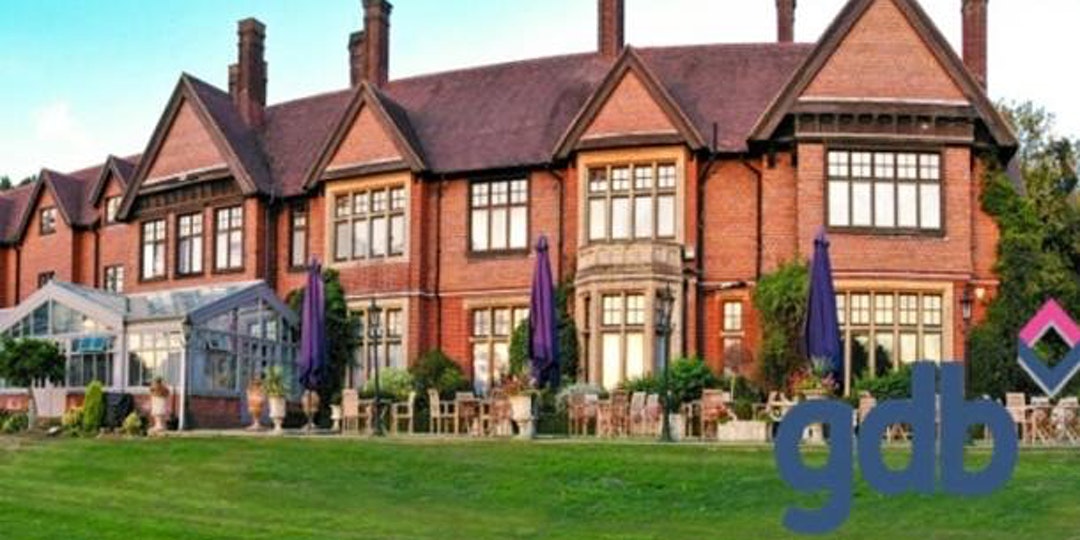 ​
​Volt - LinkedIn and Credit Suisse | CEO Roundtable - STEM
Thursday 26th November | 14:00 – 15:30 GMT | 15:00 – 16:30 CET
Ben Batten, Senior Vice President and Managing Director for Volt has been invited to speak at an exclusive CEO round table LinkedIn is hosting in partnership with Credit Suisse specifically for recruitment businesses specialising in STEM areas.
2020 continues to be a tremendously tumultuous year where we have seen and felt seismic changes in the world of work. 2021 will be a defining year as businesses start to chart their path forward in a very different world. The session will explore macroeconomic and hiring trends impacting recruitment firms specialising in STEM hiring, as well as discussing the outlook and the future of recruitment.
Registration details to follow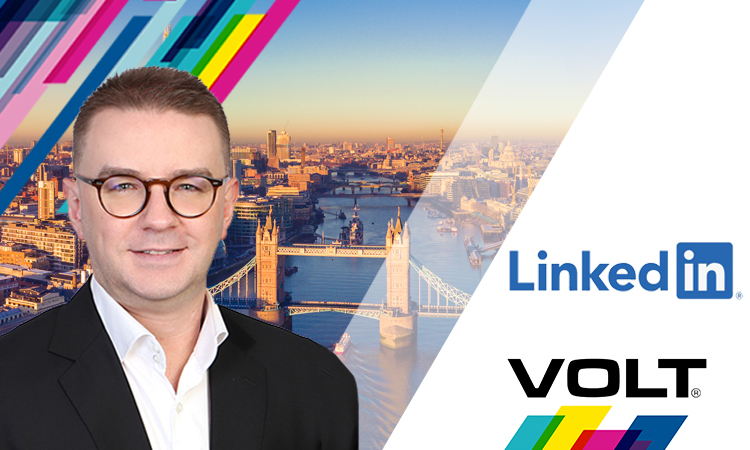 For all webinar, awards and virtual event enquires and suggestions, please contact our Head of Marketing for Volt International: charlotte.gurney@volt.eu.com
Volt are honoured to have won the below awards:

America's Best Temporary Staffing Firms, Forbes Magazine, 2020
Pharmaceutical Workforce Provider of the Year, Global Health and Pharma, 2020
Mind Wellbeing Award, 2020
Best Outsourcing Recruitment Firm, Global Recruiter, 2019
Best Professional Recruiting Firms, Forbes Magazine, 2018
Global Power 100 – Women in Staffing, 2017
Global Power 100 – Women in Staffing, 2016
National Staffing Employee of the Year, American Staffing Association, 2015
Baker's Dozen, HRO Today's Top Managed Service Provider
Companies, 2015, 2014
L.A. #2 Staffing Firm, Los Angeles Business Journal, 2014
Care Award, American Staffing Association, for Volt Military
Heroes Program, 2014, 2012
RPO/MSP of the Year, Award for Excellence, APSco UK, 2013
Global Six Sigma and Business Improvement Award, 2009
IT & Telecoms Staffing Company of the Year, Award for Excellence,
APSCo UK, 2008
Recruitment Company of the Year, APSCo UK, 2008 and 2009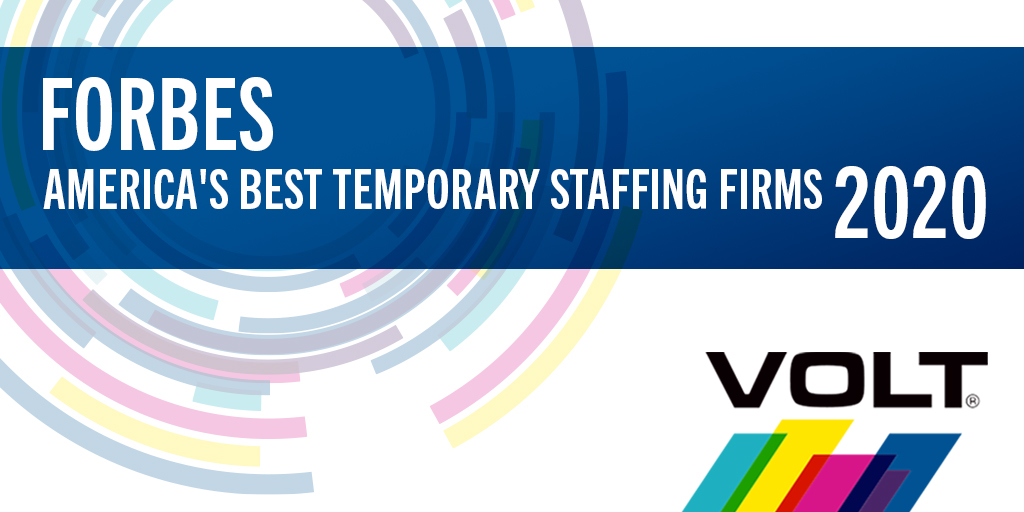 ​